In-Demand TEFL Destinations For 2022
Posted on 27th May 2022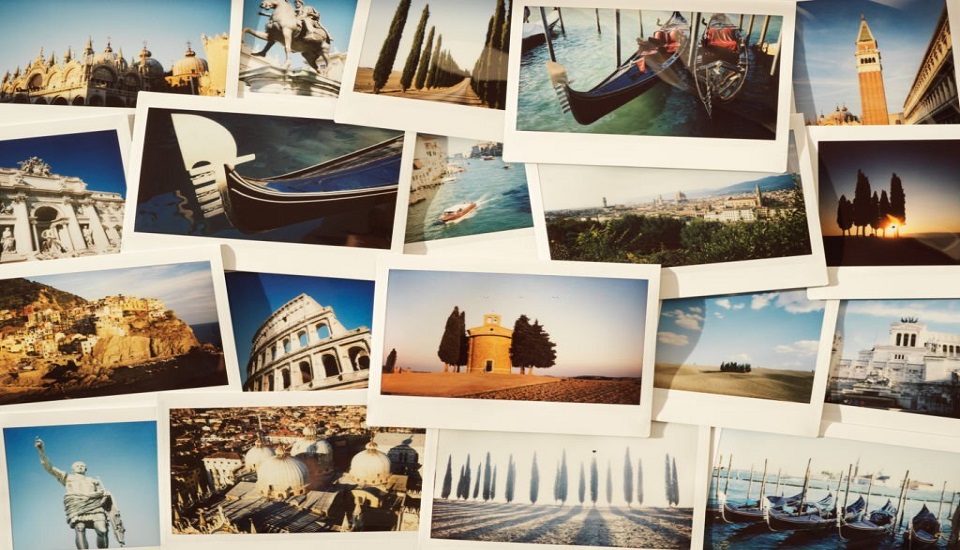 Looking for a feel-good do-good opportunity?
Or something a little different?
Well, TEFL job possibilities are never-ending. Though we're still very much living through this global pandemic, there are countries where you can start your teach English abroad journey. With remote working opportunities, many jobs do not require you to be restricted to an office cubicle!
If you have a TEFL qualification, you can pick and choose where you want to teach English as a foreign language. Doing your study will make sure you know what to think and what to formulate yourself for.
Best Locations for TEFLers in 2022
Certainly, the impact of covid19 has been huge, changing across borders and within communities. With so many various outcomes, it's not an easy task to forecastthe English Language Teaching (ELT) industry.
Let us see some of the best locations for TEFL-certified teachers.
Mexico
The Mexico City, Monterrey, Nezahualcóyotl, Tijuana, Cancún, and Queretaro are the major TEFL hotspots here. The country is an exciting part of the globe to live and work in. It also offers a varied range of jobs for TEFL educators. Moreover, the cost of living is low.
Argentina
The country will be the next big thing for a couple of years. The borders stayed open for much of the epidemic, allowing people to run courses and keep teaching in the lively metropolis of Buenos Aires. There's loads of potential for English as second-language learning in this country. Also, the economy is growing nearly 12% year on year before the pandemic. Non-native speakers can also try their luck here.
Colombia
Flights are short and cheap compared to flying across the world. Medellín is frequently referred to as the city of everlasting spring. The country is an affordable and exciting place with fantastic nightlife and a crowd of cultural activities! Cambodia is a gorgeous country with welcoming people. There is an enormous ever-growing cohort of people who want to learn English here.


How to find first teaching jobs - Tips to find your first TEFL job!
China
Needless to say, China is a powerhouse of certified TEFL teachers.The country is home to the strongest TEFL market in the world. Even newly-qualified TEFL teachers can find a job with a good salary. It is a vastly miscellaneous country in terms of geography, culture, and cuisine along with plenty of national holidays.
Spain
Europe's top TEFL destination, Spain has a huge amount of demand for qualified TEFL teachers! There're language schools almost wherever you go in the country. However, Brexit and covid have made the situation for British ESL teachers working in Spain quite largely unclear.
Chile
Chile certainly slides onto this list and is a pretty new face on the international TEFL section. Chile is considered one of the most stable economies on the continent of South America, the country has just elected a new president. Chile comes with ski fields, penguin-stalked beaches, and access to the glaciers of the Andes.
Apart from these above-mentioned locations, Saudi Arabia and the UAE offer tax-free salaries. On the other hand, Thailand boasts an awesome lifestyle. The UK lets you teach a varied range of nationalities and gain a lot of experience in different TEFL zones.
Conclusion
A TEFL job is never just a job, it's a lifetime experience. So, while deciding where to go, think of your significance, and with TEFL Certification, you can teach English anywhere in the world. Have you got anything to add to this list of the hottest TEFL destinations for 2022?
Written By : Roshni Chatterjee